Leonardo DiCaprio e Sean Penn insieme per il revenge movie "The Revenant"
Il regista messicano Alejandro González Iñárritu detto scherzosamente El Negro e il grande attore Sean Penn potrebbero presto tornare a lavorare insieme dopo l'ottimo "21 Grammi" del 2003, il progetto potrebbe intitolarsi "The Revenant".
La notizia giunge da Deadline, ma il bello ancora deve venire, i due non sarebbero soli nell'adattamento di questo revenge movie, pare che un altro grande di Hollywood sia stato contattato per un ruolo e questo sia Leonardo DiCaprio.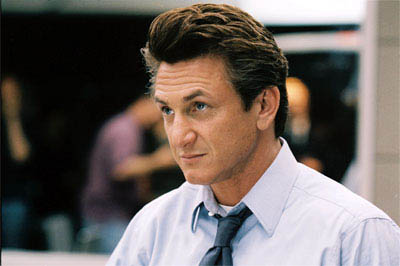 A finanziare The Revenant sarà la New Regency mentre la distribuzione sarà nelle mani della Warner Bros con l'inizio della produzione nell'autunno 2012.
La trama di The Revenant narrerà della vendetta di un uomo che anni prima è stato lasciato e derubato da degli "amici" di caccia dopo che lui stesso era stato ferito gravemente da un orso.
Fonte: Deadline